NATURE ACTIVITIES ARE WONDERFUL AT CAMP
NATURE ACTIVITIES IN OUR AMAZING LOCATION
Close your eyes.  Picture 20 kilometers of spectacular, private hiking trails through our protected forests.  Add 4 beautiful lakes.  At Camp Kennebec, we're committed to keeping our 1,000 acres of forest and shoreline "protected" in accordance with our Ontario Ministry of Natural Resources stewardship agreement.  That means there are only two reasons we can use our land: to teach our campers about the environment and protect the land for the plants and animals that live there.  Our campers regularly see loons, herons, ducks, deer, porcupines, rabbits, beaver, foxes and even the occasional otter.  It's where Kennebecers hike, canoe, try outdoor cooking over a fire, pitch a tent, go on overnights & canoe trips, and learn nature activities, skills and crafts.  
| | |
| --- | --- |
| • Canoeing | • Hiking |
| • Tripping | • Overnight camping |
| • Outdoor cooking | • Nature study |
| • Gardening | • Outdoor aquarium |
| • Canoe trips | • Campfires |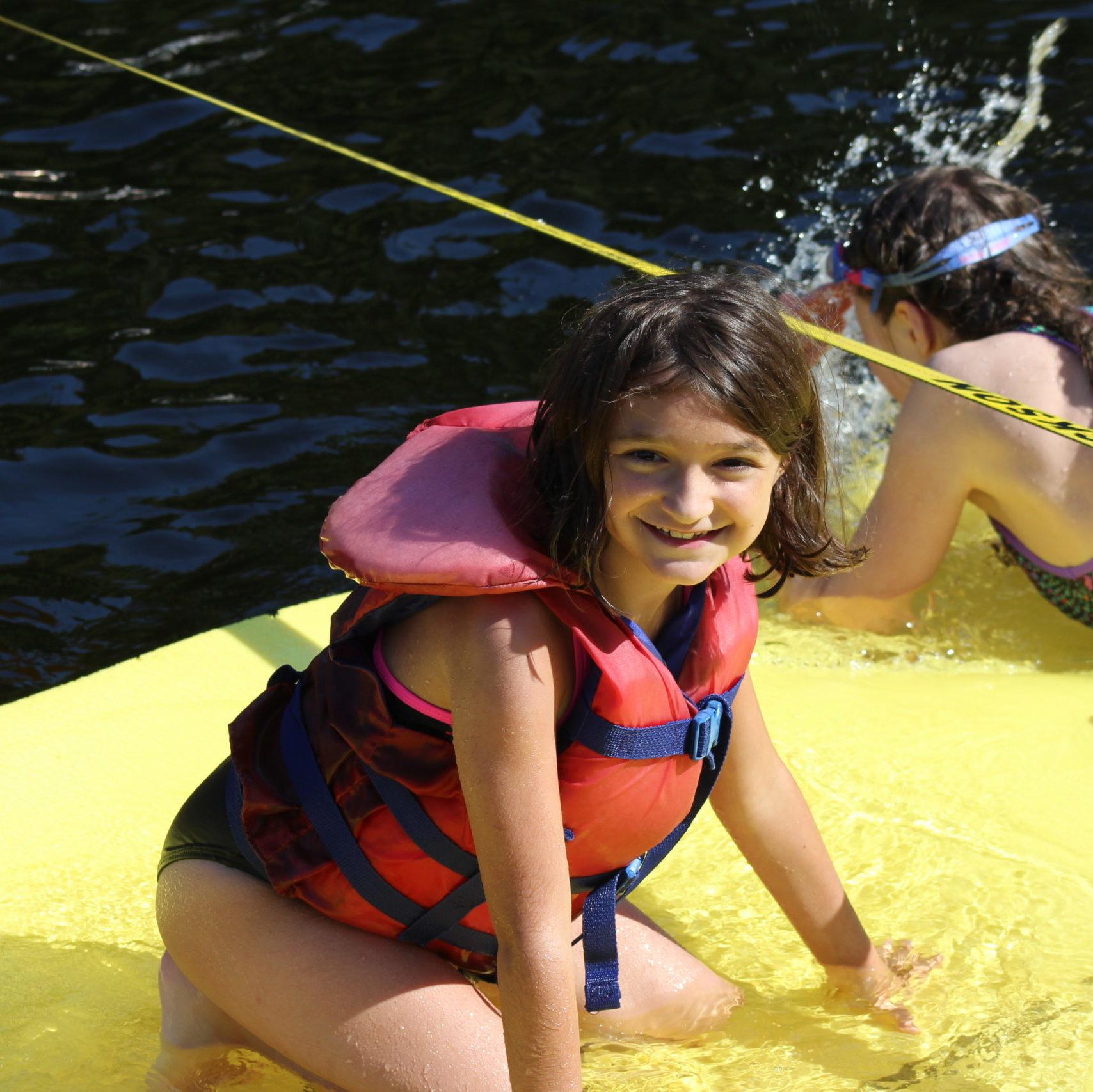 Amazing Waterfront Camp Activities
Picture a warm, sunny day by the lake. Campers swimming, canoeing, water-skiing, jumping on our water trampoline, building a sand castle – a typical afternoon at Camp Kennebec.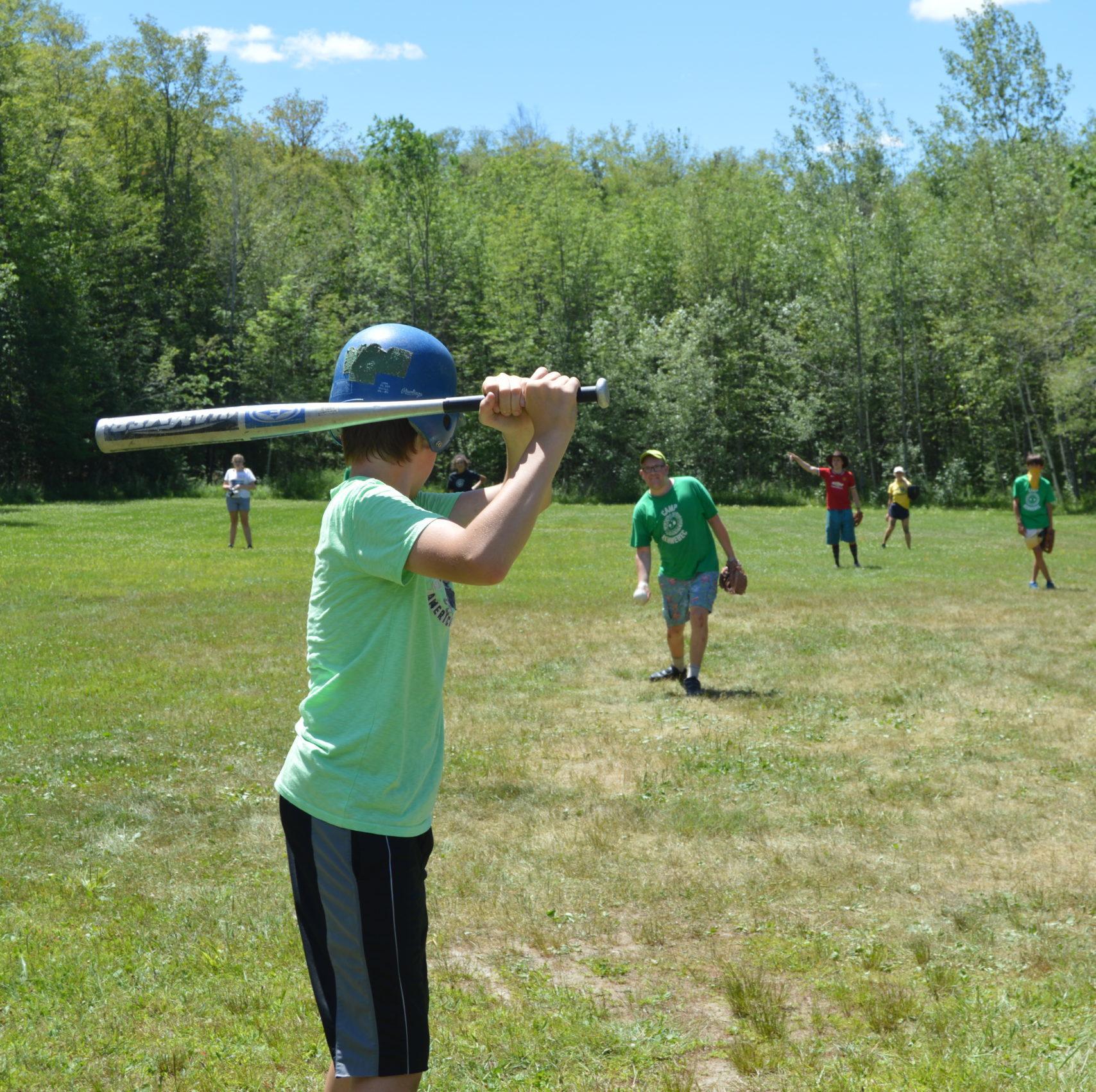 Sports, Bikes, Ropes, Archery & More
Ride a horse or bike along our beautiful trails.  Play your favourite sport.  Practice climbing on our ropes course.  Improve your aim at archery.  Choose your favourite activity.
WATCH CAMP KENNEBEC IN ACTION
There are so many thing to do at Camp Kennebec, it's impossible to list them all. That's why a picture is worth a thousand words.